Let's create surfaces together
One of the UK & Irelands top surface design companies we are lead by modern trends and design. 
We are the Official Irish Ambassador for Imperia Italia providing world class training.
We supply a range of Micro Cement, Venetian Plaster, Metallic paints and tools.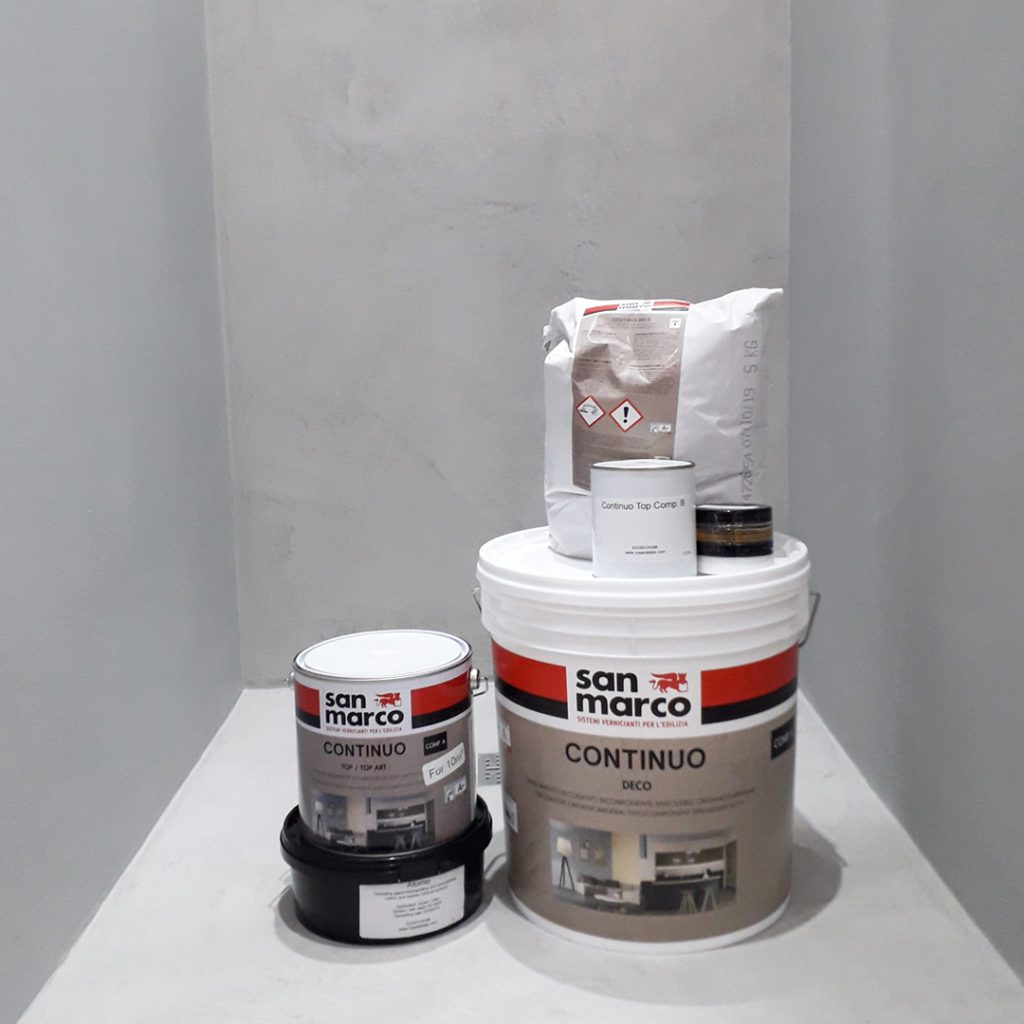 We are proud to offer our customers a wide range of products to meet their needs, from high quality tools and micro cement kits to a variety of decorative surfaces and finishes. Our products are designed to help you create a unique and stylish look, either in your home or business. Whatever your project, we have the tools and products to help you complete it with ease.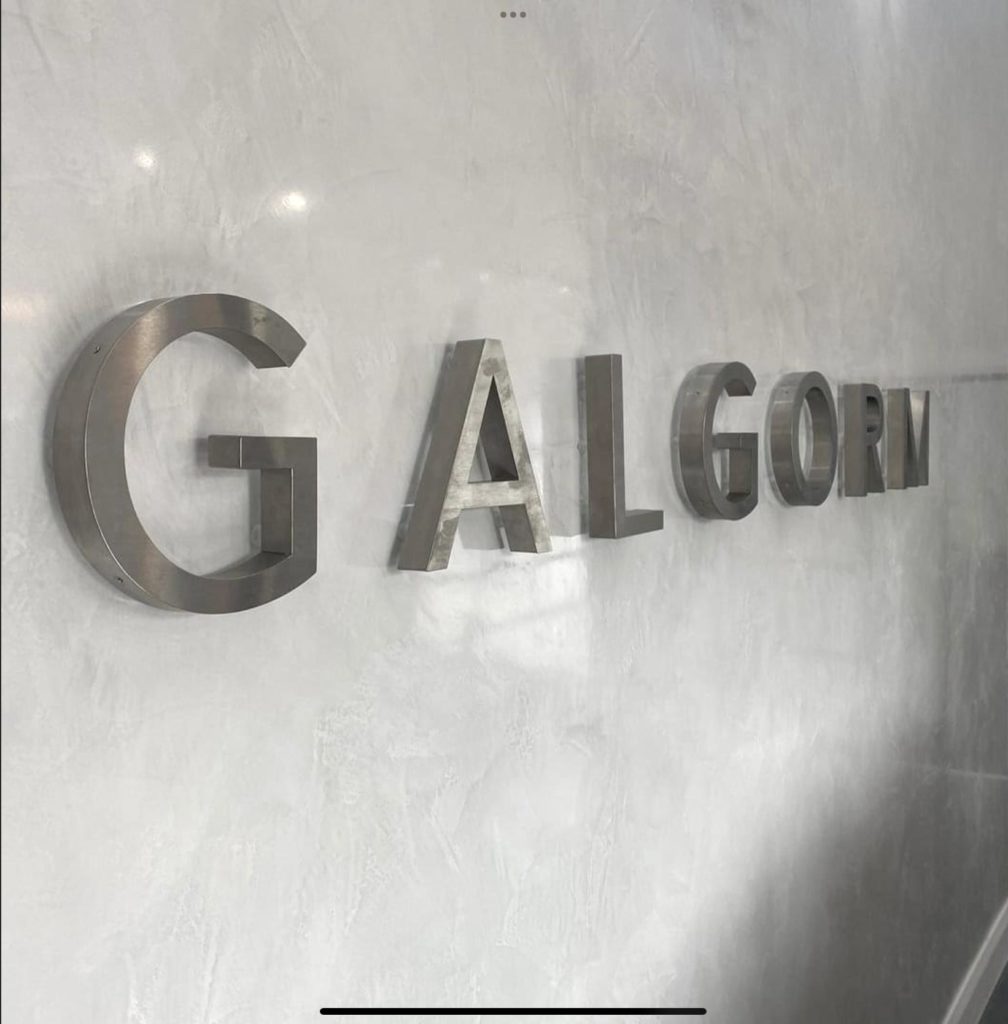 Surface Design Specialists.
We specialise in the installation of micro cement, a versatile and durable material that can be used to create a range of modern finishes. We are experienced in working with architects, designers and home owners to create stunning results. Our attention to detail and quality of workmanship is second to none, ensuring the highest standards are achieved on every project.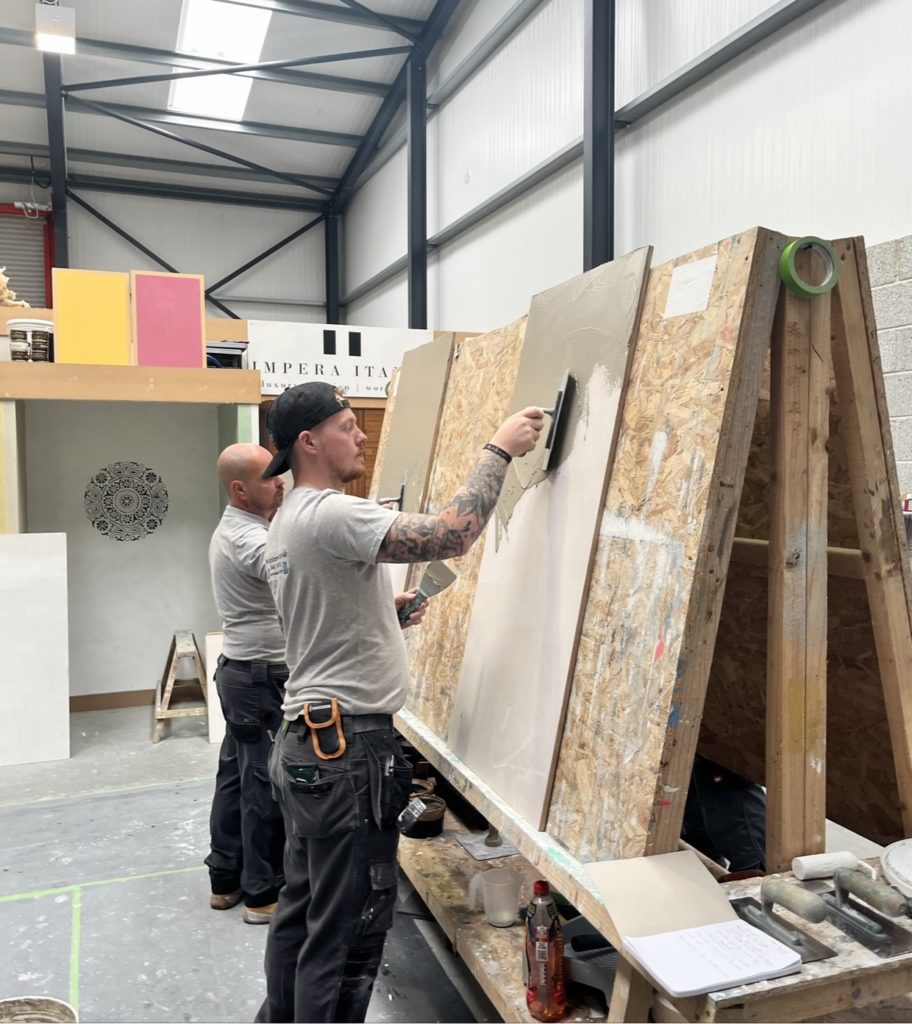 Impera Italia Ambassador .
Our courses are designed to provide participants with the skills and knowledge necessary to create stunning finishes using traditional and modern Italian plaster methods and effects. Participants will learn how to apply various plasters, produce a variety of finishes, and troubleshoot any issues they may face. Upon completion of our courses, participants will leave with the confidence to meet the current market demand for stunning plaster finishes.
Every installation that DQ Surface Designs deliver is not only of the highest quality but using materials that are in some of the most stylish buildings and venues across the UK & Ireland.